This site is my effort to share what I do and who I am with you. Perhaps you've arrived because you saw my brochure or card somewhere and had your curiosity piqued by the owl staring back at you. Maybe you've heard my name a couple of times, or spoken with someone who's heard me speak or had a session with me. Possibly you've read my book, Owl Medicine, or something else I've written, and want to know if there's more where that came from. Or maybe you've just happened here "by accident," googling one thing or another, or following links here and there, ultimately ending up on this site.
Believing as I do that "there are no coincidences," I want to simply say that I'm glad you're here. Good for you for listening, for following your intuition, or for just continuing to click those links until you found what you were looking for.
Just as I am an eclectic mix of education, experiences and training, so this website is a conglomeration of the different facets of my personality, passions, and proclivities.
It's my hope that by visiting Owl Medicine you'll soon find you're not alone in your quest to learn more about yourself and make sense of our world. In truth, these questions and pursuits have been the driving force of my life. Perhaps, then, by visiting here you'll discover a kindred spirit or receive an inspiration as to the next step on your unique path to embracing your destiny and living your heart's desire.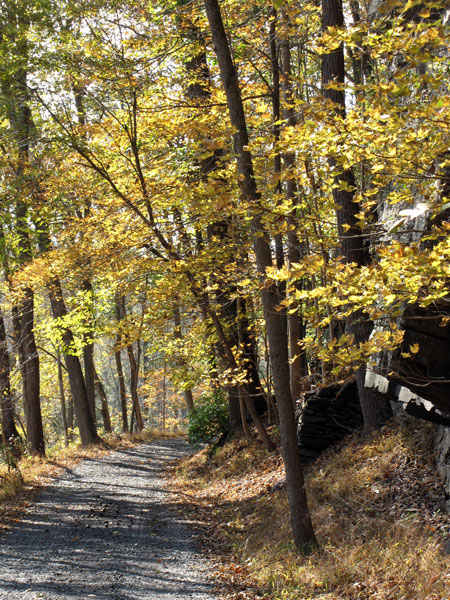 Please follow my adventures at my blog, Ruffled Feathers, where I periodically post my thoughts and perspective on any number of issues that ruffle my feathers or give me pause. Feel free to communicate with me through posting a response to my musings or posing a question that you don't mind discussing publicly. It's always amazing to see how many of us are wondering the same things at the same time. Perhaps your question will prompt a response that is the perfect message for someone else. Don't discount our unseen connections to each other! I invite you to be part of the magic that we are all co-creating, whether we consciously know it or not.
So…welcome! Browse around, make an appointment, order a book, or write me an email. Our most amazing journeys begin with a single step.
Lisa JG Weikel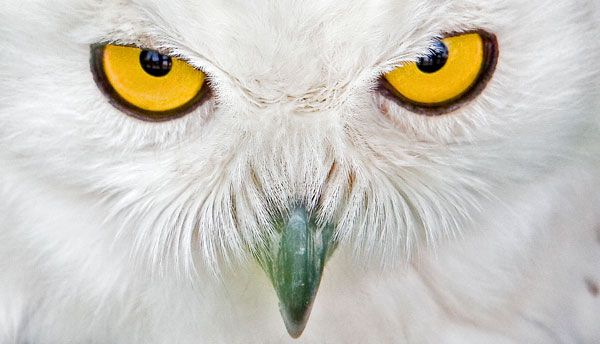 If you would like to be kept up-to-date with the latest news and events at Owl Medicine then join our mailing list.